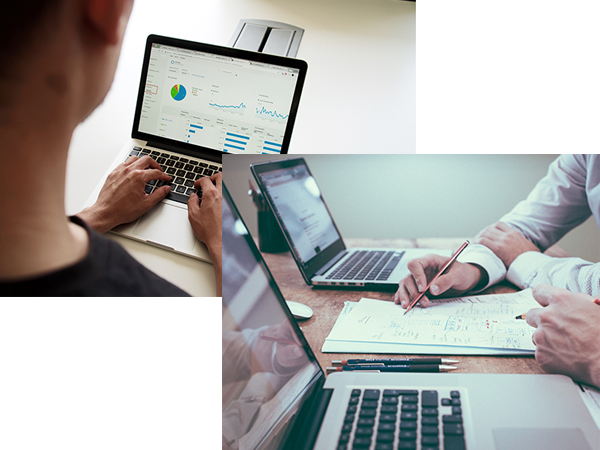 Kingdom Financial Services

Kingdom Financial Services offers simple solutions 100% of the time. With many years of international experience we have a dedicated team that will listen to you and with the knowledge and vision that we have we will make sure that your unique situation are reflected in the level of insurance that you consider and that you and your family benefit from your long term decisions. We are dedicated to ensure best outcomes at all times. Think different- Think Legacy- Experience sound advice.

( Director and Financial Adviser )
Braam is a Financial Adviser with 30 plus years experience in the Financial Service industry .  His passion is to journey with our clients, and do thorough analysis with regards to their Financial goals.  He uses his experience to help  clients regain their vision and see where they want to be in the future and help them to build a financial plan that will address each and everyone's unique situation.  He loves the outdoors, mountain biking,  and spending time with family.  His passion for life and people is an inspiration.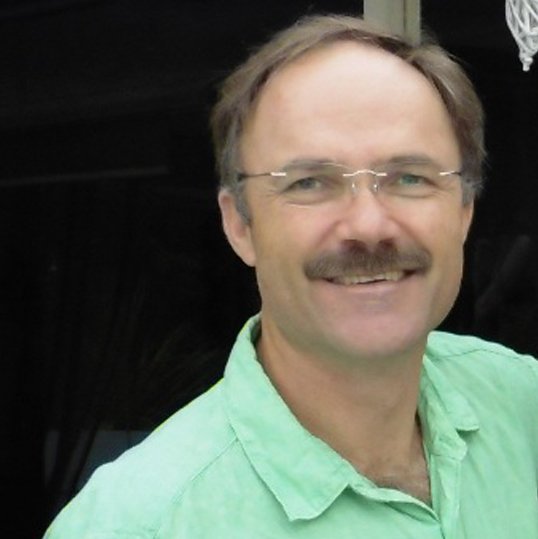 ( Director and Financial Adviser )
Analie is a registered Financial Adviser .  She is in the role of Financial Adviser and  administration support and also  the office manager.  She is diligent and has amazing qualities that are an asset to the business.  She will always go above and beyond for clients and believes that integrity is key .Analie  enjoys spending quality time with family.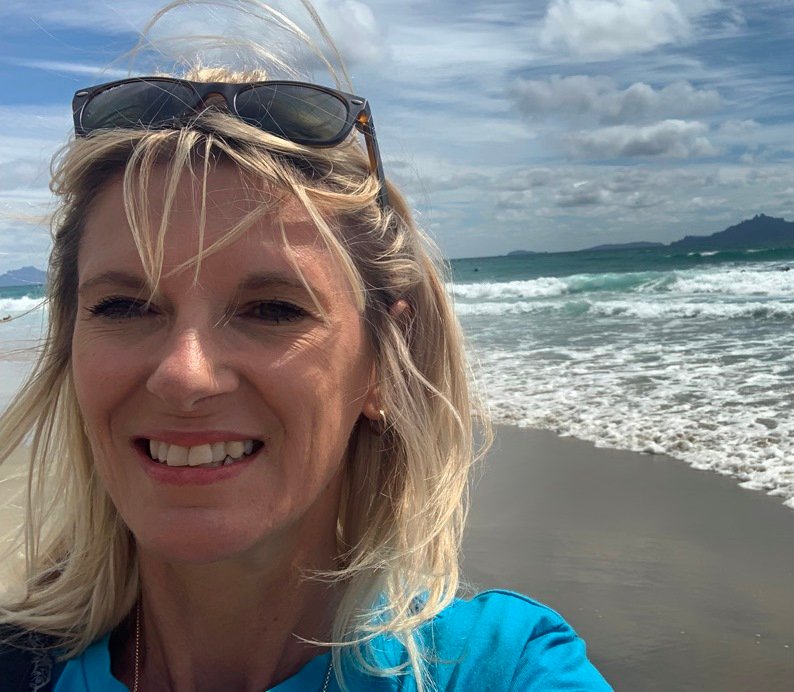 ( Financial Adviser support and administration support )
Rinette is a  qualified registered nurse and worked as a Registered nurse at North shore hospital and Caci , and made the bold decision of a  career change .  She is currently studying to obtain her Level 5 Financial Advice services Qualification.  Rinette is a Bubbly person who loves life.    We look forward to journeying with Rinette and seeing her grow as part of the future at Kingdom Financial Services.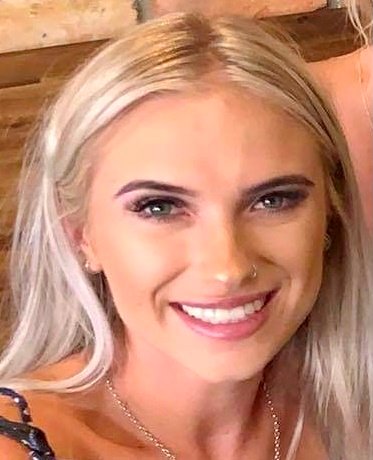 More About Braam and Analie
We have been in the Insurance Industry for 30 plus years and have experienced first hand what it means to have good cover in place.  We are grateful for every day and never take a moment for granted. Based in Auckland New Zealand, we enjoy time with our children, our little grandson and friends.