Mortgage and Income Protection
Mortgage and Income Protection

Mortgage repayment and Income protection insurance are similar, both are insurance products designed to pay you a series of ongoing payments in the event that you're unable to work for a period of time.
Income Protection: provides a monthly income if you are unable to work due to sickness or injury. It means that while you can't work due to illness or injury, you can still have money coming in, so you can keep on with your life even though you're not earning. Each year over 50,000 New Zealand households have someone in the family who is unable to work for 3 months or more.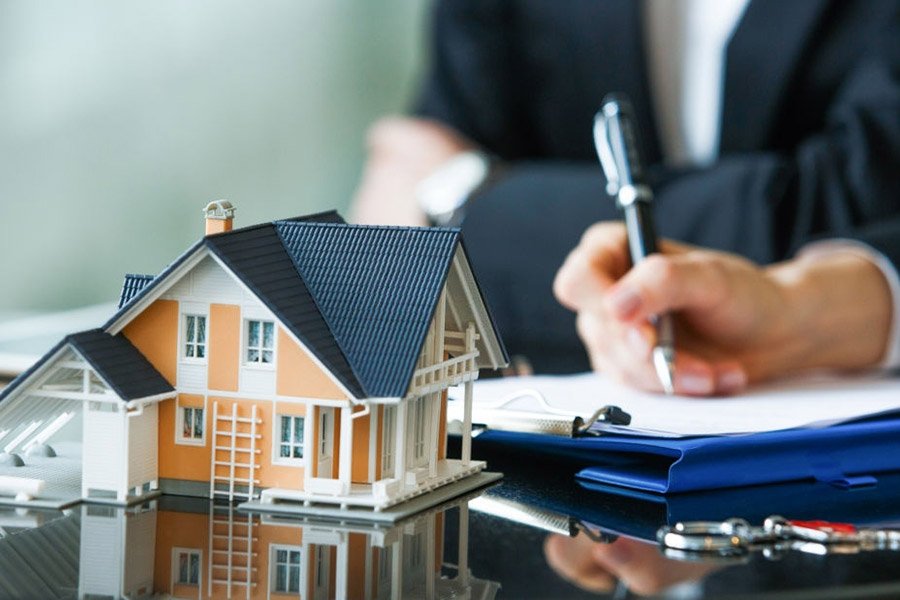 How much Income Protection Insurance is sufficient?
To ensure you have sufficient insurance to cover yourself and your family in the event of a disability, sickness or injury, you must take income protection equal to 75% of your monthly regular income or salary. Mortgage Protection cover provides a monthly income if you are unable to work due to sickness or injury. This benefit is available so that you can insure your ongoing mortgage repayments. If you're sick or injured and can't work, your insurer will make regular claim payments to you. It is designed to pay the mortgage to protect your residential owner-occupied property if you are unable to work. Mortgage repayment protection can be an extremely important kind of cover that means your home remains yours even if poor health or an accident limits you from not being able to work.
Simple Solutions with Vision
Whether you've had a new baby, moved home, buying a home, been promoted at work, are preparing the kids for high school, they left the nest or whatever Financial goals.